History of Old Field South
The community of Old Field South (OFS) comprises 136 households in a small enclave in Setauket, Suffolk County, NY. It is bordered on the north by the incorporated village of Old Field, and lies just east of the West Meadow Beach on the Long Island Sound.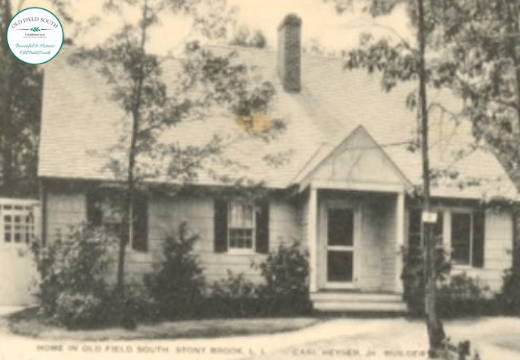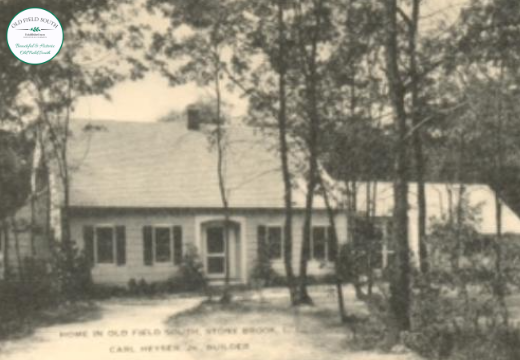 OFS was founded in 1929 by the Suffolk County Development Corporation, led by Ward Melville, long-time benefactor to the villages of Setauket and Stony Brook. The neighborhood landscape was designed by the illustrious architecture firm of Frederick Law Olmsted, creator of Central Park in Manhattan and Prospect Park in Brooklyn. The homes, many built over a half century ago, are sheltered within a park-like environment of curving streets interspersed by small stands of mature oaks and many native species of plants, including mountain laurel and rhododendron.
For almost 50 years, the Suffolk County Development Corporation retained control of development in OFS, with all new construction requiring approval by Ward Melville's architect, Richard Smythe. This review process enabled OFS to develop in harmony with the homes that proceeded them and helped to maintain the neighborhood's charm. In 1977, Ward Melville and associates created a membership association, the OFS Property Owners Association, to oversee the development and maintain the original aesthetic principles of OFS. Every homeowner in OFS is a member of the organization, and Association business is managed by an elected Board of Directors.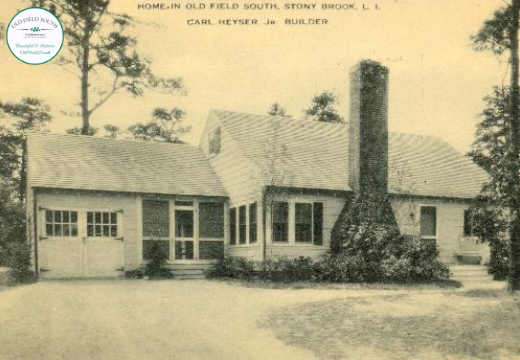 To this day, our community is governed by covenants that run with the land and preserve a sense of architectural and natural integrity. Although many of the homes have been recently renovated, the covenants have largely ensured that the houses are white with steeply pitched roofs and well-surrounded by appropriate plantings, with no encircling fences, sidewalks or unsightly appurtenances that would clash with the general sense of harmony with the original natural landscape.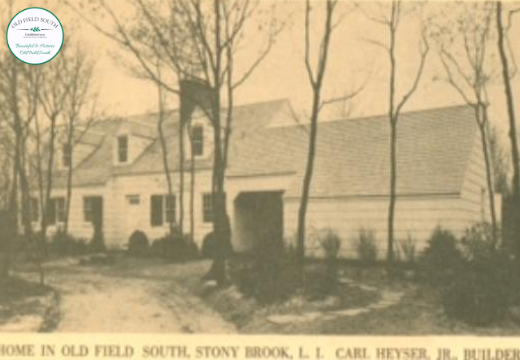 The OFS Property Owners Association oversees the covenants and provides services to the residents. It is supported in its efforts by modest annual dues required of the homeowners. As there are no commercial properties of any kind in OFS, this quiet residential area remains a tranquil and beautiful place to live.